The word Moriyama derives from the Japanese word Mori (森) meaning 'forest' and Yama (山) for 'mountain'. At Moriyama Teahouse, we believe a nice cup of tea can bring positive energy to everyday life. Just like being in a teahouse surrounded by mountains and forests, we hope to provide our customers tea moments that evoke peace and tranquillity. We hope you can appreciate the quiet, simple moments and share great tea with the people you love.
We have travelled extensively across Taiwan, where bubble tea originates from, to bring to you the most authentic bubble tea recipes. The essence of a great cup of bubble tea lies in the balance of flavours to create a silky smooth cup of tea that is both rich and refreshing. We work with leading Taiwanese bubble tea suppliers for bubble tea shops in order to ensure the great taste and quality of our products. With our unique blends, you can be your own barista!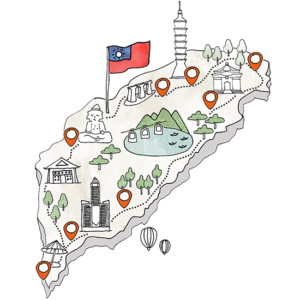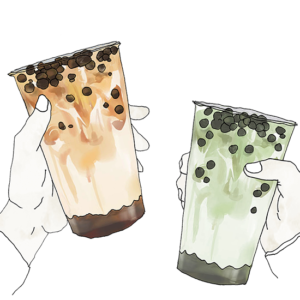 At Moriyama Teahouse, we appreciate the hustle and bustle of everyday life and that bubble teas might not always be easily accessible. All of our products are made with this in mind in order to suit the modern day life. Our milk tea mixes are perfected blends that you can simply add water to.
We have also created bubble tea kits with individual sachets of milk tea powders and instant tapioca pearls so you can have bubble tea on the go, whether at work or travel. Forget about cooking tapioca on the stove, simply heat our instant tapioca pearls for 30 seconds and add them to the milk tea. We ensure you can make a nice cup of boba in under 2 minutes!
All our products are made with high quality ingredients that contain no preservatives and zero trans fat. We work with suppliers whom have over 20 years of experience in making bubble tea products – the same products that are used in bubble tea shops across Taiwan and internationally. At Moriyama Teahouse, we pride ourselves on providing the finest quality products for all of our fellow tea lovers.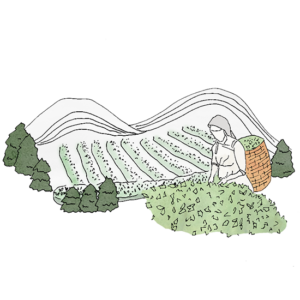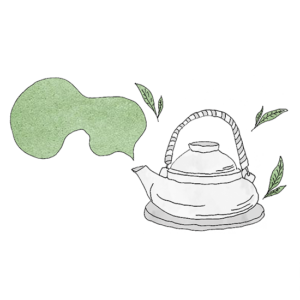 We are dedicated in providing the best taste and quality. We hope our passion for tea shines through with every sip of our products. Our mission is to bring our delicious tea recipes to the world while staying true to our values. We will continue to improve our products and continue to make high quality bubble teas more accessible.